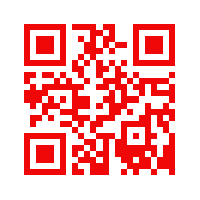 We would love to hear from you and be happy to be at your service. Please feel free to contact us using the information below.

General Inquiry
Phone: 604-303-1135
Facebook: https://www.facebook.com/ammic.ca
Email: connect@ammic.ca
Address:
160 – 4611 No. 6 Road
Richmond, BC V6V 2L3
For SE Asia Province:
Designated Contact Persons: Peter Pang (West Canada) and Melvin Tai (East Canada)
Please contact the office for information.
Want to start a church or join us?
Please email your information to connect@ammic.ca.