Good Shepherd Richmond is holding a Christmas Celebration on December 20 (Friday) at 6pm at #160 – 4611 No. 6 Road, Richmond.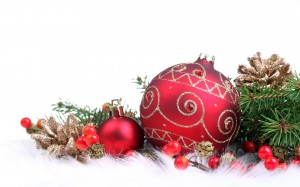 As it will be conducted in Cantonese, if you and your friends can understand Cantonese, they would like you to join them.
Cost: $5 to cover food and drink   (Tickets can be purchased in advance).
Contact Rev Paul at 778-863-2538 for details.